#FEATURED LANEMAX JEWELERS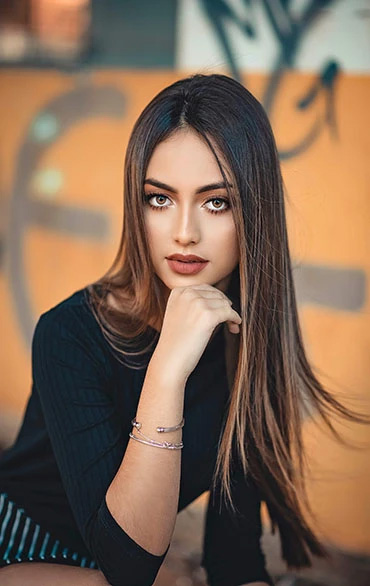 BRACELETS
Turquoise is the color of the moment: tumbled rocks of all shades adorn our collection.
Shop Now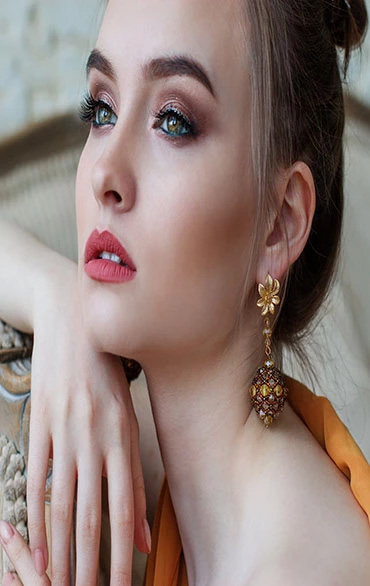 EARRINGS
Hues of plum and purple in glossy metals make adding pops of vibrancy effortless.
Shop Now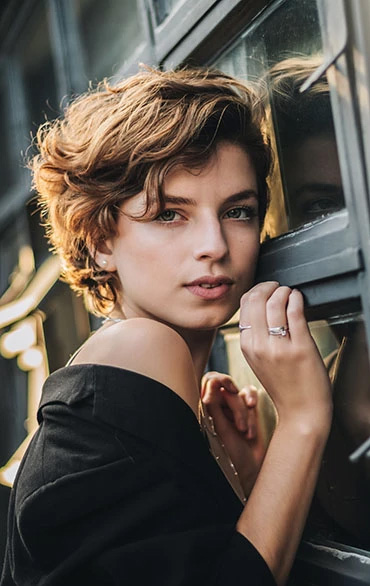 RINGS
From ultra trendy to statement pieces, our ring collection will leave you in luxury and style.
Shop Now